Are you at risk, have you considered the potentially devastating effects of an electric ARC Flash?
Are you dealing with a safety clothing company that:
Has over 44 years of experience of supplying safety clothing and equipment?
Can provide you with safety coverage from headwear to footwear?
Provides full stock back up and employs staff who are all passionate about safety and who know how to address your identified safety risks?
Has the buying power that enables you to obtain the best safety supply package?
Supplies the right safety product, on time, every time?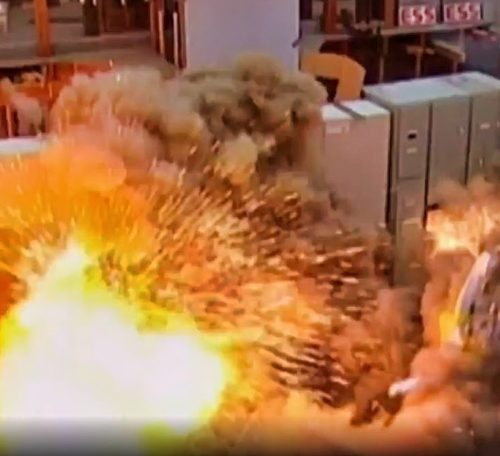 The J & K Ross Team are health and safety clothing specialists whose prime concern is the safety and wellbeing of all our customers.
Our offer is not diluted by other MRO products (e.g. tools and fasteners). Because of this we are able focus on being the supplier of first choice when it comes to health and safety products, supplying:
• Safety Headwear
• Protective Headwear
• Protective Boots
• Protective Gloves
• Respirators
• Spectacles
• Safety Goggles
• Visors
• Hearing Protection
• Safety Harnesses
In fact, any health and safety product you can think of!
We offer our complete range of health and safety clothing and equipment to all sizes of business. Our Blue Chip Client base can confirm our safety product and service standards, many of them having dealt with us for 10 years or longer. We provide safety clothing to all sizes of businesses with no request being too large or too small.
J & K Ross Limited is still an owner managed business where you can speak to the Chairman, Chris Ross or the Managing Director, Neil Wilcock if you have any comments about the safety products and / or service you have received.
Chris has been in the safety industry for almost 40 years and is always pleased to hear from customers whether it be to help with safety product selection or to receive a suggestion as to how our service might be improved. Neil has been with the business for over 25 years and likewise is happy to take your call.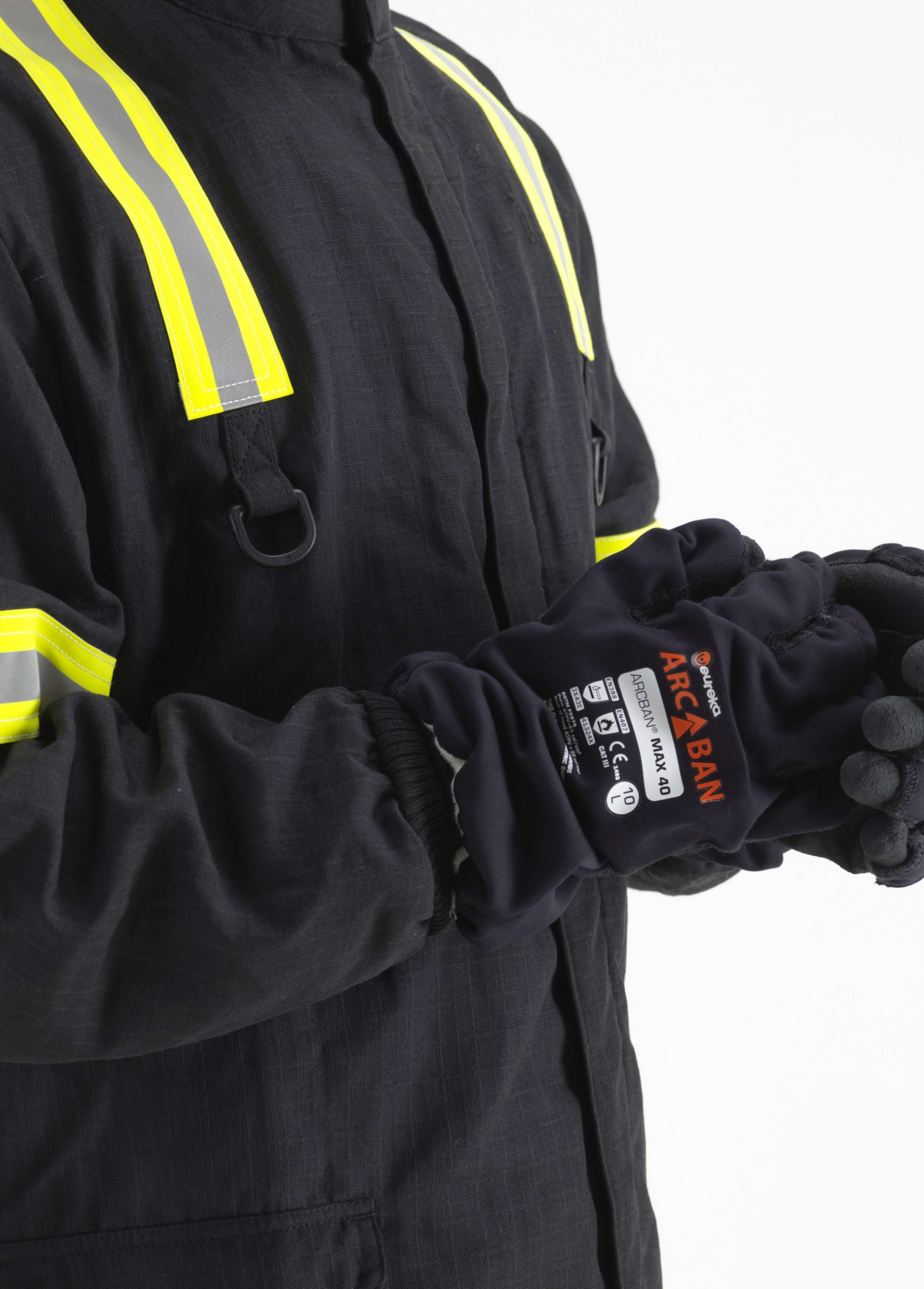 Forty years ago, the science of protecting people at work was not what it is today.
Products were basic and often not comfortable to wear. There was little choice, no official risk assessments and correct product selection was most likely more a case of luck than anything else.
Legislation and technology have moved a long way since our humble beginnings in a small industrial unit in Warrington. Now in our third set of purpose-built premises our business is set up to ensure our clients can be confident that we will meet all their requirements.
We continuously strive to ensure that all our people and systems are up to date with an ever-changing range of legislation and standards. We believe that in safety, knowledge is everything.
All our staff are dedicated to providing all our clients with a first-class service which ensures that they receive the right products, on time, first time, every time. They go out of their way to understand your needs and to help you select the correct products for the job, from a wide range of high quality, cost effective items.
We are backed up by relationships with every major brand supplier enabling us to draw on an even more detailed wealth of knowledge and experience.
We believe that our customers are buying more than just products from us. The cradle to grave approach to safety is purposely adopted by us, so from the first phone call through to selection, delivery, training, and maintenance, you can be assured of a safe and reliable service.

We are big enough to cope but small enough to be flexible in our approach. We do not adopt a one size fits all policy, preferring to tailor our service to exactly meet your needs.
From start to finish our business is about caring for the health and safety of your employees, your customers, visitors, and the public who come into contact with your business.
Safety does not just happen; it has to be part of the culture of a business. This culture, we believe, must extend to the selection of your PPE supplier, who must surely share their client's ethos if the safety chain is to remain unbroken.
Choice of the most suitable PPE can only be made if you are furnished with accurate information regarding the correct use and limitations of use of the products on offer. This in turn can only happen when your suppliers' staff also care about safety and have received effective training with regard to their product offer.
At J & K Ross we insist that all our customer facing staff undergo not only rigorous product training on an ongoing basis but that they also complete the BSIF (British Safety Industry Federation) Certificate of Safety Awareness program and examination. This qualification does not come lightly but our insistence should give you, our customer, the confidence that we can deal with your enquiries in a safe and professional manner.
Prior to product selection we can arrange site surveys to, for instance, help you implement a hand protection or a respiratory protection program. There is no charge for this service and acceptance or implementation of the results is a decision left to you.
We can also connect you to the experts at Electrical Safety UK Ltd who can help with all aspects of electrical safety including carrying out arc flash risk assessments
Once products have been selected, we are pleased to be involved with training of both wearers and the persons responsible for the care and maintenance of the products.
We can also offer a face fit testing service, or we can train your own staff to a suitable level of competency.

In many cases such actions can be used to demonstrate to insurers a reduced level of risk and consequently can lead to reduced premiums.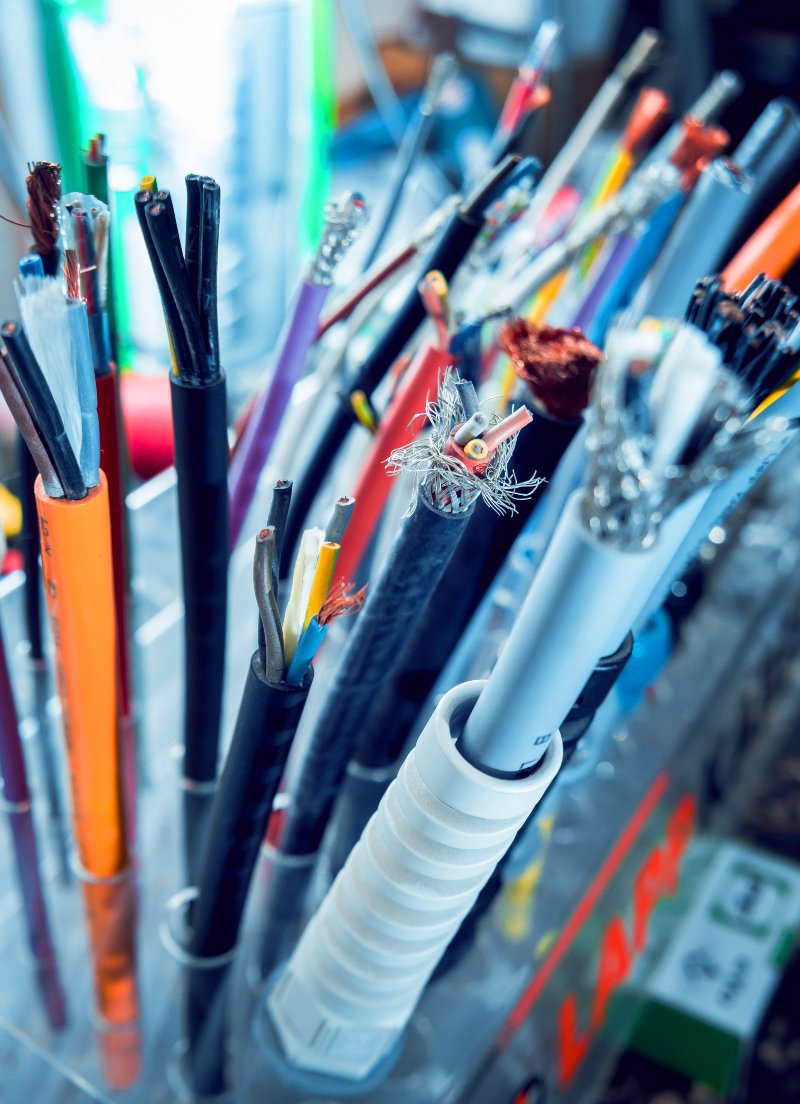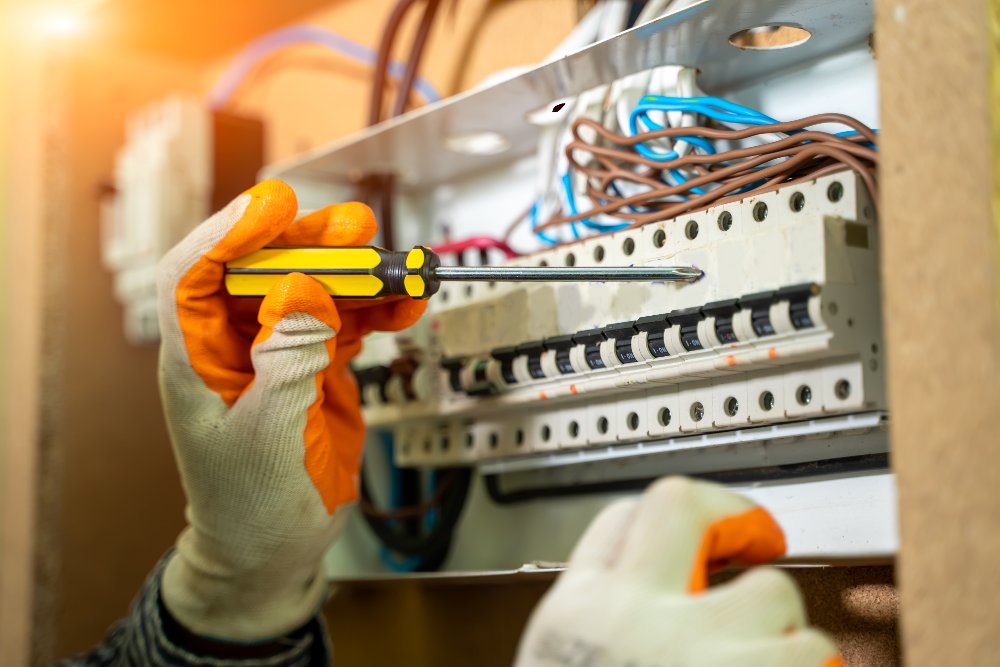 J & K Ross carry over £ 1.4 million of stock both at their state-of-the-art warehousing unit and at their client sites (on a consignment stock basis).
Fully computerised re-ordering systems ensure that the right products are available at the right time.

Where items are mission critical then, subject to a firm commitment, bonded stocks can be held for client specific needs.
A fleet of our own vans is used along with efficient overnight carriers, to ensure that all orders are dispatched in a timely manner.
Where required a 24 hour call out facility can be provided, useful for those plants that operate 24 x 7 x 365 in the event of an out of hours emergency.
Where relevant, consignment stock may be provided, together with a full vendor managed inventory process, which removes all the hassle of stock checking and re-ordering.
For those customers who have a requirement to collect, often the case where field engineers are employed, our 3500 sq. ft. showroom and trade counter is ideally located, 5 minutes from all the major NW motorway networks. Help with selection can be provided by our BSIF Certificated counter staff.
Also, of major benefit to those clients who provide staff with a uniform issue, is the on-site staff measuring service and our ability to individually staff pack each kit. Let J & K Ross take the hassle out of all your uniform requirements.
If you require specialist assistance with Arc Incident Energy Calculations, site assessment or audits or training for your team, get in touch so we can help you create the safest possible environment for all your personnel.