UNDERSTANDING ARC INCIDENT ENERGY
The incident heat energy that an electric arc can produce is determined by the amount of the arc current, the duration of the arc, the distance between the worker and the arc and the configuration of the conductors and the surrounding environment.
In order to choose adequate protective clothing, the prospective incident heat energy (in units of energy per square surface – cal/cm² or kJ/m2) caused by an electric arc and to which a worker may be exposed, needs to be calculated in a thorough risk assessment.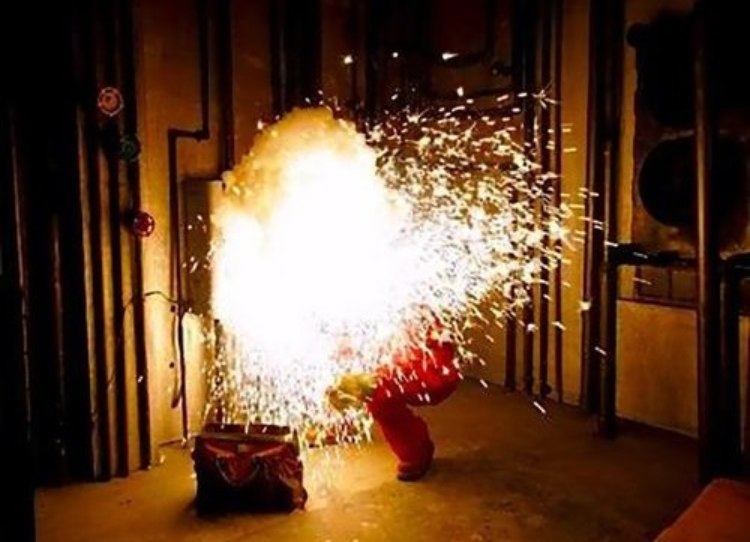 CALCULATING THE ARC INCIDENT ENERGY
The underlying concept for safety from an electrical arc hazard is that workers can be assumed safe if the arc rating of protective clothing measured in electrical arc tests is greater than the prospective possible arc incident energy which was established through the risk assessment.
In order for a customer to have the appropriate arc rated clothing, the end user will have carried out a risk assessment in order to ascertain the prospective arc incident energy in the event of an electrical arc flash. These risk assessments are the responsibility of the end user and are specific for each electrical installation and working conditions.
When assessing the thermal risks from an electric arc event, several quantitative parameters must be obtained.
Supply voltage, prospective short circuit current (and then a calculation of arcing current), arc duration (which depends on fuses, circuit breaker clearing time), electrode gap(s) and the distance between arc and the worker.
From the above parameters, the key risk analysis characteristic for PPE is calculated:
ARC INCIDENT ENERGY (cal/cm2 or kJ/m2 )
The calculation can be done manually, or by commercially available software.
There are various ways that end users can carry out a risk assessment to obtain this calculated incident energy rating from simplistic free of charge computer calculators to in-depth statistical studies. Care must be taken when deciding upon which method is used as each provides various incident energy levels which may affect the level of protective clothing to be worn if needed. As there is no European guideline to calculate the incident arc energy, most specialist electrical engineering consultants refer to the IEEE 1584 Guide for Performing Arc Flash Hazard Calculations to determine the incident energy level and appropriate protective measures.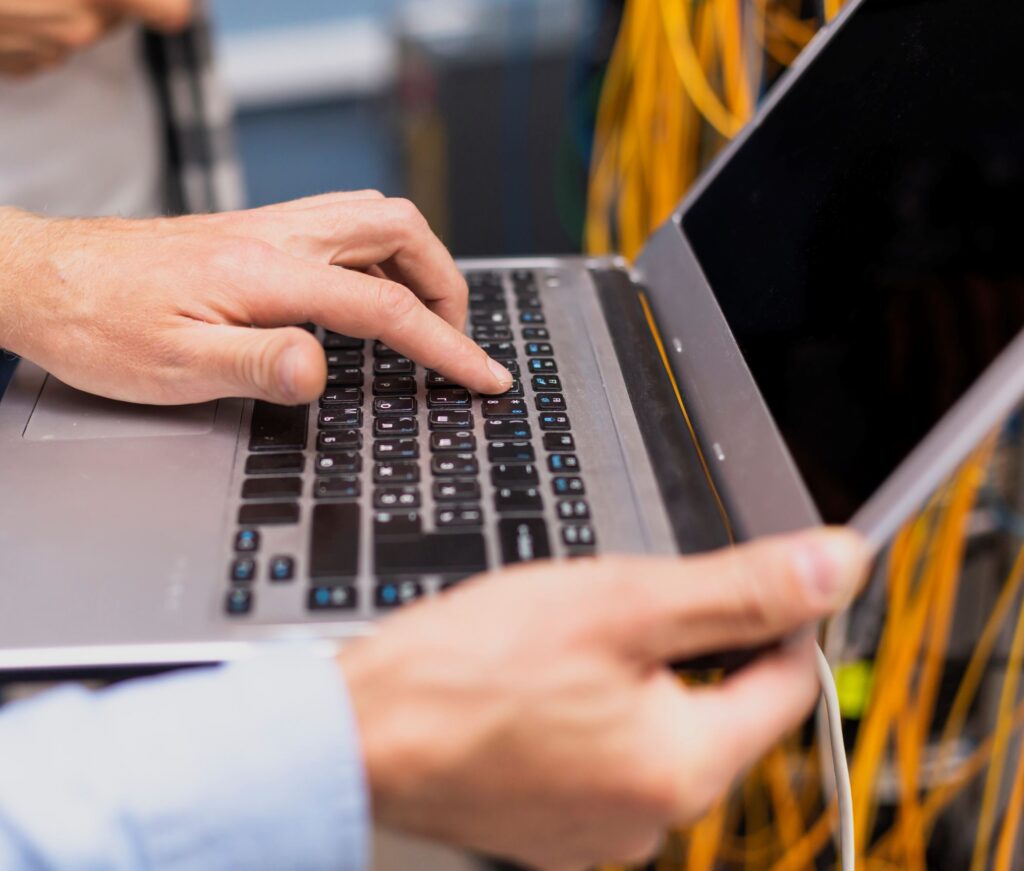 IEEE 1584 – GUIDE FOR PERFORMING ARC FLASH HAZARD CALCULATIONS
IEEE 1584 enables users to calculate incident arc energies considering three-phase arcs in enclosures and in air and is based upon empirical equations developed through multiple tests of varying fault cases. With this one can also input the different parameters to obtain the incident energy, boundary information, labels to be placed on equipment and obtain the level of PPE.
Specialist Electrical Engineering Organisations:
There are various specialist electrical engineering organisations which will carry out technical and consultancy services including a full arc flash study and calculating the incident arc energy:
Our carefully chosen partner, Electrical Safety UK Ltd (ESUK), has many years of experience in electrical safety including work on the risk associated with electrical arc flash.
Electrical Safety UK takes the same holistic approach to electrical arc flash and offers a full range of specialist consultancy, training & coaching and equipment supply services including:
• Provide expert advice in general electrical safety on site or in factory premises.
• Bespoke safety rules specific to your operation.
• Live working risk assessments and arc Flash hazard calculations.
• Train your staff & contractors to your procedures and rules.
• HV & LV operational; coaching and training.
• Cable Jointing & Electrical Fitting; coaching and training.
• Electrical design, protection and fault location training.
• Advise and supply electrical safety equipment, instruments and tools.
• Carry out periodic audits and site assessments.
• Manage authorisations, competency and approved equipment records.
If you require specialist assistance with Arc Incident Energy Calculations, site assessment or audits or training for your team, get in touch so we can help you create the safest possible environment for all your personnel.